Murdered Trado-medic Practitioner, Oko Oloyun Moved To His home Town For Burial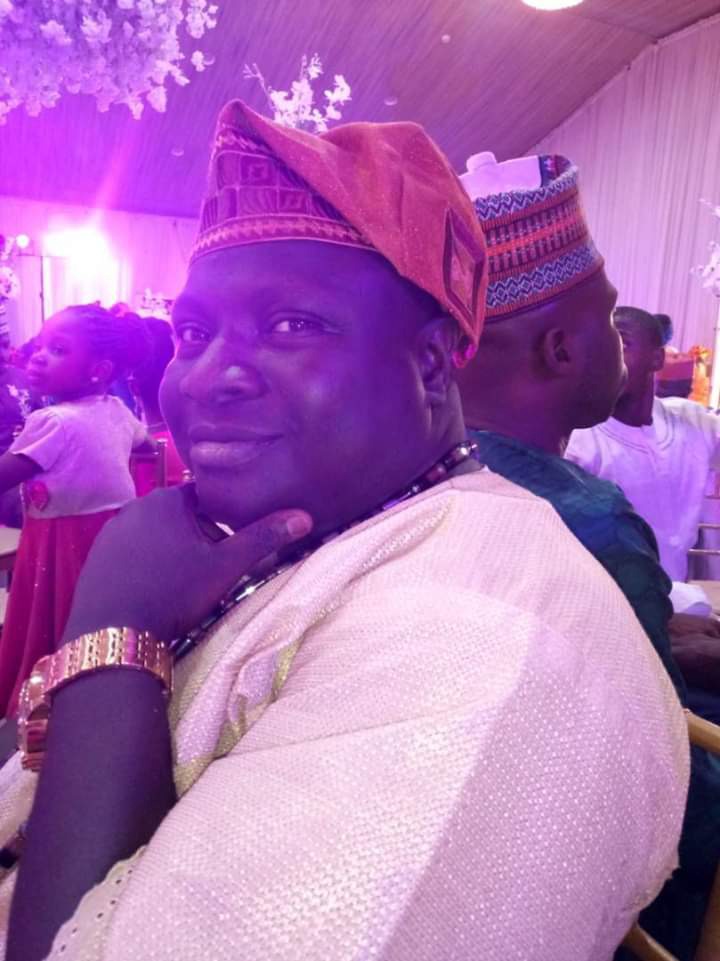 Alhaji Fatai Yusuf 'Oko Oloyun'
Alhaji Fatai Yusuf a.k.a. Oko Oloyun, the popular Lagos based traditional therapist who was murdered on Thursday 24th of January 2020, along Igbo Ora-Eruwa road in Oyo State, will be buried today, Friday 25th.
A confidant of the CEO of De-Fayus International and popular actor, Chief Timothy Agboola a.k.a. Ereke Ni Shop, confirmed to journalists on Friday morning in Lagos that his remains would be leaving the Igbo Ora General Hospital for burial in his hometown, Otu in Itesiwaju Local Government Area of Oyo State.
Meanwhile, a female radio presenter reportedly collapsed when the death of Okooloyun was eventually confirmed early Friday morning.
The lady known simply as Bidemi, said to be one of the close beneficiaries who anchor most of the deceased's company products' promotional programmes on the television and radio, a reliable source said, didn't believe the incident was so serious all through Thursday evening when the news went viral, and she even called for prayer on the social media for his survival.
But when Okooloyun's death was confirmed by the police and the mainstream media on Friday morning, the lady reportedly burst into bitter wailing and subsequently became unconscious. It took the intervention of neighbours to revive her, it was alleged.
Oko-Oloyun, who until his death was the President of the Physiotherapists' Association of Nigeria, was the manufacturer of popular Yoyo Bitters, Fijk Flusher among other popular herbal products.
Those close to him say he was a lovable personality and cheer giver who never discriminated against any tribe or faith.
The Oyo State police command spokesman, SP Gbenga Fadeyi, said that the state's police commissioner, Shina Olukolu, has ordered an immediate investigation into the incident.